Introduction
As cold season approaches and the temperature drops, there's nothing quite like the feeling of slipping your feet into a warm and cozy pair of slippers. Instead of buying mass-produced slippers from a store, why not add a personal touch by crocheting your own? Crocheting slippers is not only a creative and rewarding craft but also a practical way to keep your feet toasty during the chilly months. In this blog post, we'll guide you through the process of crocheting slippers for winter warmth.
Choosing the Right Yarn
The first step in crocheting slippers for winter is selecting the appropriate yarn. Look for soft and warm yarns such as wool, alpaca, or acrylic blends. These materials provide the insulation your feet need to stay warm and comfortable. You can choose a single color or mix and match to create a unique design.
Selecting a Pattern
There are countless crochet slipper patterns available, ranging from simple and basic designs to more intricate and decorative styles. Consider your skill level when choosing a pattern. If you're a beginner, start with a straightforward design and work your way up to more complex patterns as you gain confidence. Popular styles include moccasin-style slippers, booties, and traditional slipper shapes.
Materials Needed
To begin your crochet slipper project, gather the following supplies:
Crochet hooks in the appropriate size for your chosen yarn.
Yarn in your preferred color(s).
Yarn needle for weaving in ends.
Scissors.
Stitch markers (optional).
Adding Warmth and Comfort
To make your slippers even cozier, consider lining them with a soft, warm fabric or plush fleece. This additional layer provides extra insulation and comfort, making your slippers perfect for the coldest winter nights.
Abreviations
US notations used.
ch – chain
sc – single crochet
inc – increase single crochet (2 sc into one st)
st – stitch
slst – slip stitch

Important Note
These crochet slippers are designed to fit a standard adult foot size 41 (EU sizing) or approximately a US Women's 10.5-11, using crochet hook 5 mm. As you crochet, try on the slipper to ensure it fits comfortably. You can make further adjustments if necessary by adding or subtracting rows as needed.
Also I used hook 5 mm and corresponding yarn. If you will use smaller or larger hook and yarn, then number of stitches and rows should be adjusted too.
Keep in mind that crocheting too tightly or too loosely can affect the fit, so be mindful of your tension throughout the project.
Pattern
Rows 1-24 are continuous rounds. Rows 25-38 are corner to corner rows. Rows 39-51 are continuous rounds.
Row 1: start into magic ring with 8 sc (8)
Row 2: inc repeat 8 times (16)
Row 3: *inc, 1 sc * repeat 7 times, inc (25)
Row 4-11: 25 sc (25)
Row 12: *5 sc, inc* repeat 7 times, sc (29)
Row 13-24: 29 sc (29)
Row 25-37: turn work, ch 1, 19 sc (19)
Row 38: turn work, ch 1, 10 sc. Fold together edges, crochet together with slst until end of edge – 9 slst.
Row 39: crochet around with sc (40)
Row 40-51 (change yarn, optional): 40 sc (40)
Finishing Touches
After completing both slippers, it's time to add any finishing touches and secure any loose ends. Make sure your slippers are clean and ready to wear before you put them on.
Enjoying Your Homemade Warmth
Once your crochet slippers are complete, slip your feet into your warm and handmade creations. You'll not only enjoy the comfort and coziness they provide but also the satisfaction of knowing you crafted them with your own hands.
Sharing the Love
Crocheting slippers for winter is not only a treat for yourself but also an excellent gift idea for friends and family. Handmade slippers make thoughtful and heartwarming presents that show you care.
In conclusion, crocheting slippers for winter is a delightful way to embrace the season and keep your feet warm. With a little creativity and craftsmanship, you can make the coziest and most stylish slippers that are perfect for lounging by the fireplace or padding around the house on a snowy day. So, grab your crochet hook and yarn, and start stitching your way to warm and toasty toes!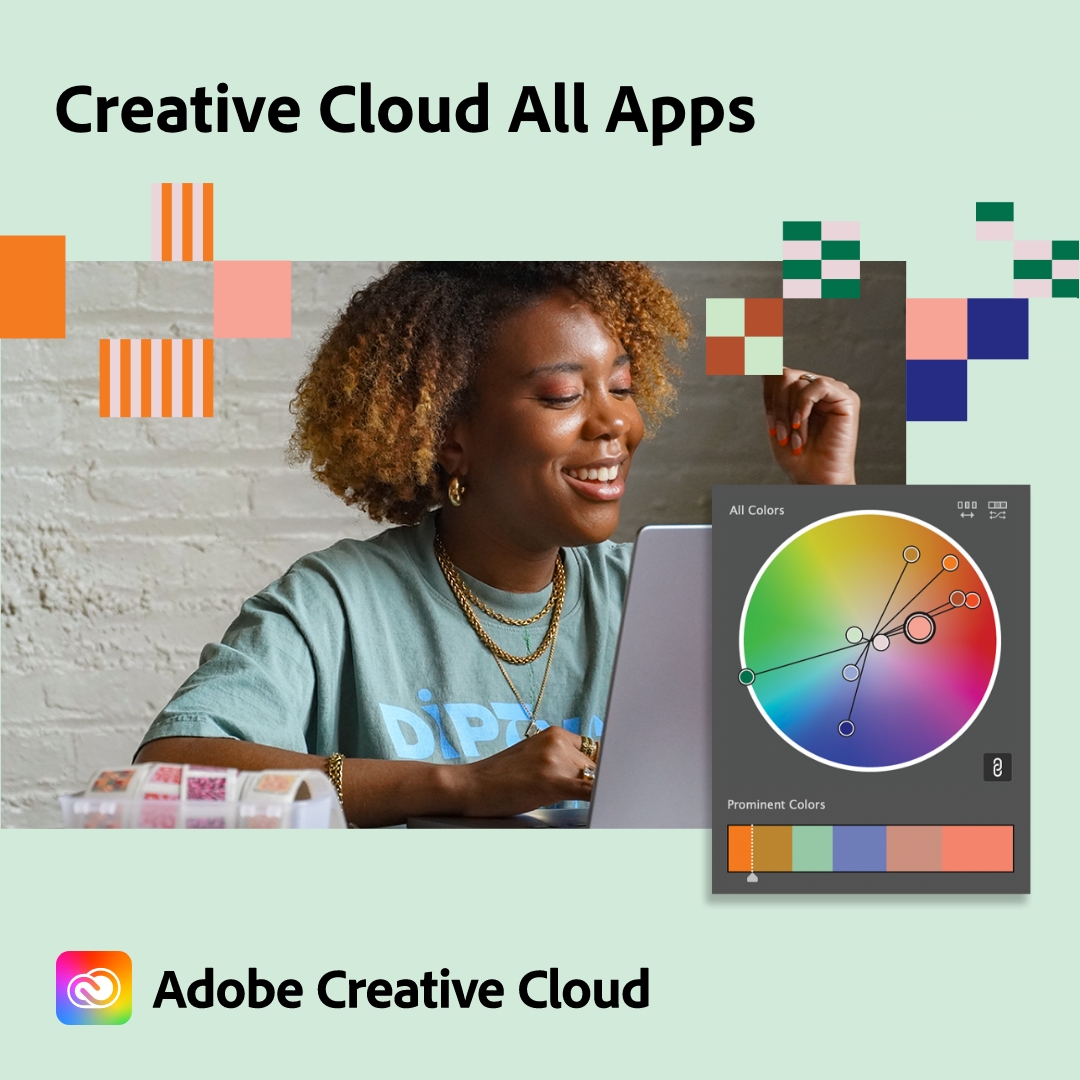 Disclaimer: This post contains affiliate links. That means that I am awarded a small commission for purchases made through them, at no added cost for you.