Introduction
When the chill of fall and winter sets in, there's nothing quite like having a pair of wrist warmers to keep your hands toasty. The good news is that you don't need to be a crochet pro to make a snug and stylish pair. In this blog post, we'll guide you through crocheting super easy wrist warmers that are not only a breeze to make but also quick to finish. With just a few basic stitches and a bit of yarn, you'll have a cozy accessory to brighten your cold-weather wardrobe.
Materials You'll Need
Worsted weight yarn in your favorite color
Crochet hook (size 5 mm or suitable for your chosen yarn)
Yarn needle
Scissors
Instructions
Step 1: Foundation Chain
Begin by chaining 19. The foundation chain serves as the base for your wrist warmers.
Step 2: First Row of Single Crochet
Starting in the second chain from your hook, work 18 single crochet (sc) stitches across. You'll have a neat row of sc stitches.
Step 3: The Magic of Back Loops
From here on, you'll be working single crochet stitches, but with a twist – you'll work them into the back loops only. This creates a lovely ribbed texture for your wrist warmers.
Step 4: Rows 2 to Desired Length
Chain 1 at the beginning of the row and turn your work.
Insert your hook into the back loop of the first stitch and work a single crochet.
Continue to single crochet into the back loop of each stitch across the row (BLOsc).
Step 5: Repeat Until Desired Length
Repeat Step 4 for as many rows as needed to achieve the desired length of your wrist warmers. The number of rows may vary depending on your wrist's circumference and how far up your forearm you want them to go. A good starting point is around 18-20 rows.
Step 6: Crochet the Seam
Fold your wrist warmer in half, matching up the short edges.
Starting in the corner stitch of one side, insert your hook through the back loop of the corresponding stitch on the other side.
Work a slip stitch (sl st) through both loops. Continue slip stitching through the back loops of each matching pair of stitches across the entire edge.
Step 7: Finish and Weave in Ends
Once you've crocheted the seam, fasten off your yarn, leaving a tail for weaving in the ends.
Use your yarn needle to weave in the ends securely.
By following these steps, you'll seamlessly crochet the edges of your wrist warmers together, providing a neat and sturdy finish.
Step 8: Repeat for the Second Wrist Warmer
Follow the same steps to crochet and finish the second wrist warmer, ensuring that both are of equal length.
Conclusion
That's it! You've created a simple, stylish pair of wrist warmers in no time. You can make them in various colors to match your outfits or create thoughtful handmade gifts for loved ones.
These wrist warmers are perfect for keeping your hands cozy while allowing your fingers the freedom to do all the things you love. Whether you're walking in the crisp autumn air, typing at your desk, or sipping hot cocoa, these wrist warmers will quickly become a favorite accessory for the cooler seasons.
Get your crochet hooks ready, select your favorite yarn, and make your own wrist warmers with this super easy and speedy pattern. Stay cozy and stylish all winter long with these delightful and functional accessories!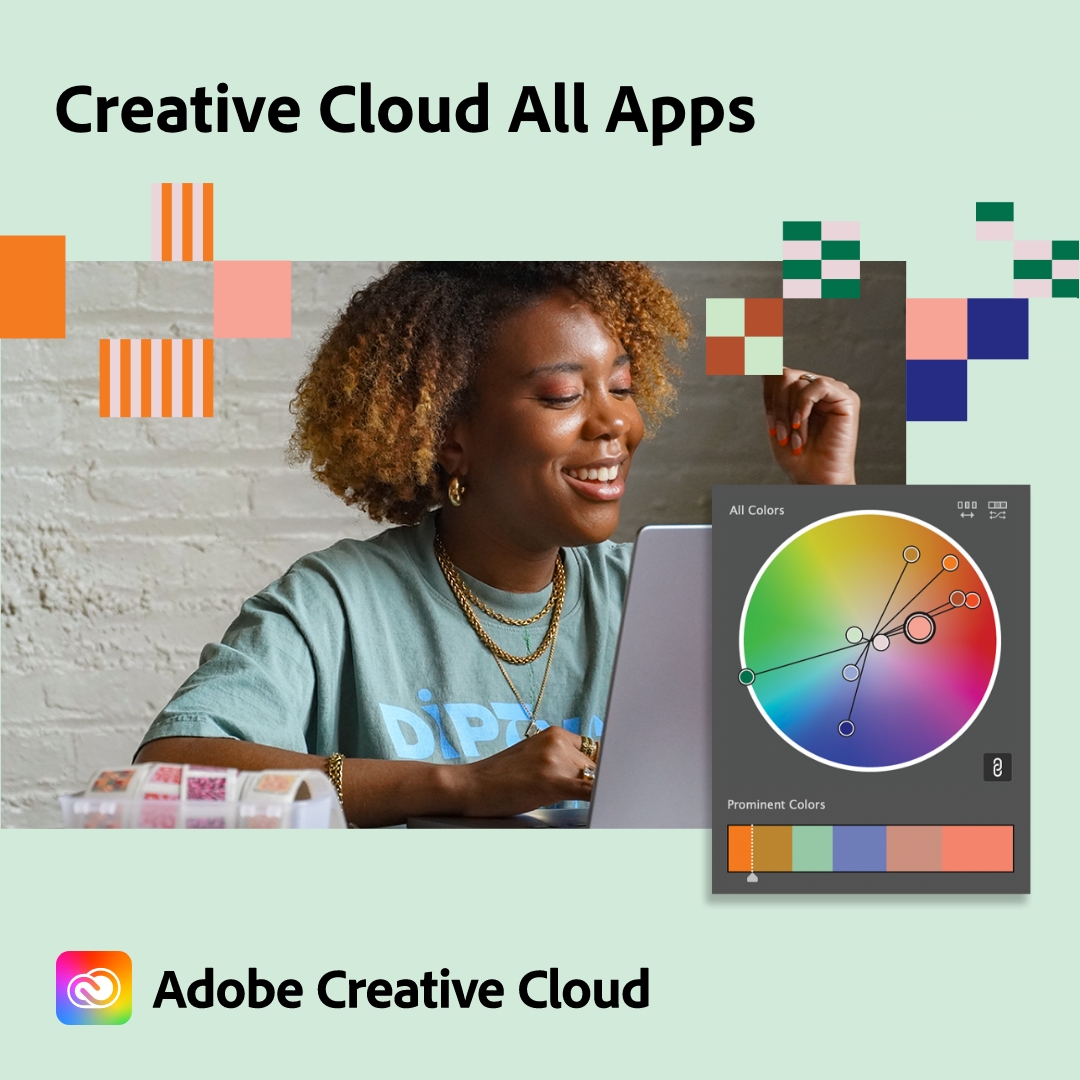 Disclaimer: This post contains affiliate links. That means that I am awarded a small commission for purchases made through them, at no added cost for you.